At American Litho, we are continually adding new technology to our production floor. The day a new system arrives, you can feel the excitement in the house! And we immediately share the good news with you, because we want you to know about cutting-edge print capabilities that will elevate your upcoming campaigns.
Recently, we sat down with Tyler Grostic, lead installation engineer in charge of service and training for Harris & Bruno International, the leading maker of custom coating equipment for our advanced HP presses. Tyler took time out to explain the new coating system just added to ALitho's HP T240 HD system.
WATCH THE VIDEO >>
Joining Tyler was Tony Ferruzza, head of our digital press operations.
Tyler, can you tell us about this new equipment?
Sure! We've just installed a custom-made, high-speed coater that handles a range of specialty coatings, including UV and aqueous coating. What makes this different from typical coating systems is that it works in duplex, applying coatings to both sides of the press sheet. This is literally the only system of its kind in the world. It keeps pace with the incredible speed of HP's digital presses.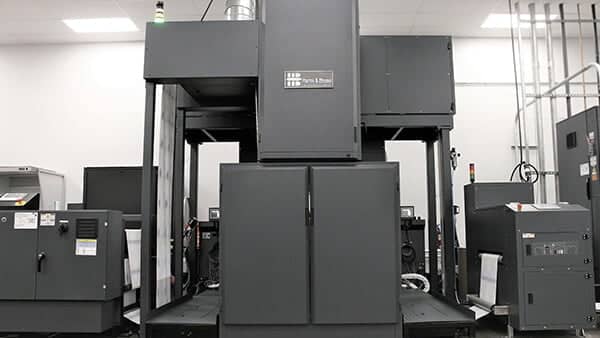 How did the installation go?
Great, thanks to Tony and the skilled team you have here at American Litho! We ran a full series of tests with various inks and paper stocks, using design files from past projects to see how the system would perform under different conditions. After making all the needed adjustments, the team now has a complete working solution. Doing it this way saved us lots of time, since we were able to troubleshoot before new projects came through.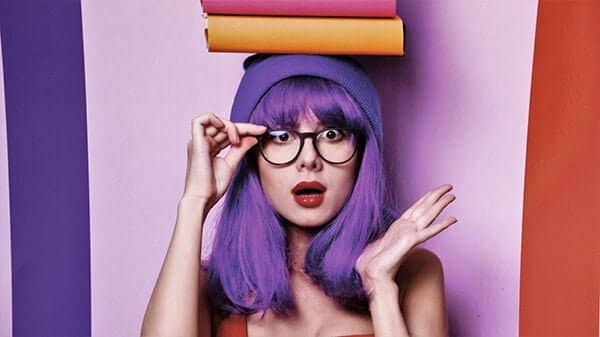 Tell us more about Harris & Bruno.
We've been building integrated coaters and primers that are compatible with high-end presses for the last 8 years, and we are seeing a lot of growth in this area as companies prepare for larger campaigns with tougher specs and more aggressive schedules. In today's environment, time is even more valuable and there isn't room for compromise. We are there to assure American Litho can deliver on its quality promises.
Were there any hiccups with the installation?
We ran into a minor power-supply-related issue, but troubleshooting data was immediately sent to HP via their data exchange system. This helped us resolve the issue quickly with support from HP – a testament to the strong relationship HP and ALitho have.
We've heard this system ensures extra-fast coating and drying. Can you explain?
We can coat and dry 15 pcm per roll at 250 feet per minute in Performance HDK mode. For those who aren't press equipment geeks, let's just say that's REALLY fast! The benefit is that ALitho can move your project through in record time, no matter which coatings have been chosen.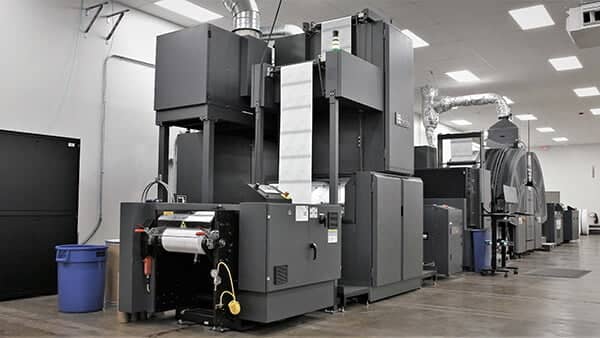 Tony, can you say more about the quality and consistency your team aims for, and how this relates to the new coating system?
We carefully maintain a control loop, monitoring paper temperature on all projects. The new coater operates on infrared and hot-air drying, using a 2-part evaporation process. Coating is placed on the press sheet through a camber analog system. Again, those are terms that people outside a press environment might not be familiar with, but trust me, the final quality is incredible! You have to remember that ink is 90% water and paper is 50% water. That's what makes it crucial to monitor paper temperature for consistent results.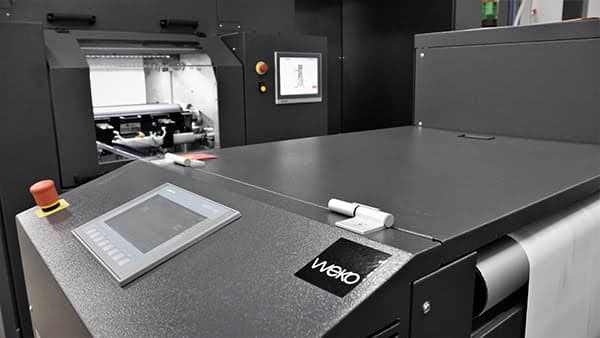 What quality targets will the coating system help your team reach?
Coatings applied by the new system will show even better resistance to scuffing or rubbing. This matters a lot with specialty coatings, especially for catalogs and pieces that move through the mail. You want the piece to look amazing when it reaches the customer's hands – so durability matters.
Why are specialty coatings useful in terms of overall impact?
Coatings add incredible visual and sensory appeal to all kinds of projects. Our advanced systems can even be used to add textured coatings that are fascinating to the touch. With 100% variable messaging and imaging, we can use known customer preferences to maximize customer response. Instant make-ready times and short cycle times mean that offers reach your target customers at exactly the right moment.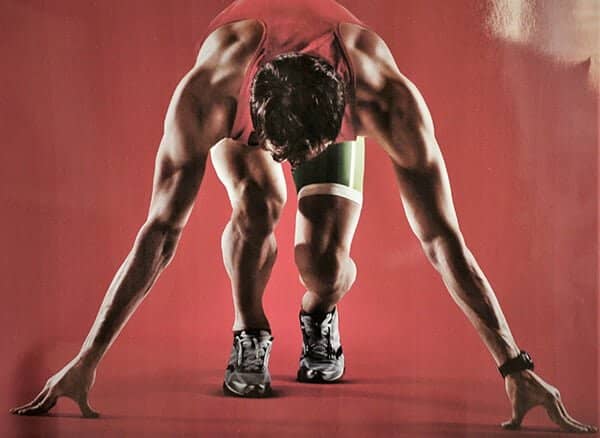 Looking to the future, what other technologies are in store?
We are preparing to bring in a second HP 12000 system soon. We've heard that the first one, installed late last year, is already running more pieces than any other start-up printer in the country! We're very proud of that achievement and look forward to partnering with HP to grow our capacity this year.
Does American Litho offer variable coatings on other HP presses aside from the T240?
Yes! We have added a coater from Tec Lighting to our HP 12000 system so that all campaigns running in that environment can take advantage of specialty coatings, too. Both systems are graphically variable, too, in that we can add a gloss highlight on one side of the piece a matte finish on the other. The design possibilities really are endless. And we're very proud that we're running these sophisticated jobs twice as fast as any of our competitors.
Special thanks to Tyler and Tony for answering our questions! The main takeaway: our new Harris & Bruno coating system works with a wider range of stocks, applying coatings in creative new ways with up to 7 colors and full PMS accuracy. Designers will love it, and so will Marketing VPs — because this level of quality definitely drives brand image, sales and customer engagement.
Let's talk, ask for a free analysis of your next print or direct mail project.
We'll be glad to show you all the things our HP digital technology can do for you.
LET'S TALK! Share a few details below.
"*" indicates required fields
.