Improve your customer loyalty program and increase sales by 6% in just 30 days!
If your direct mail is fatiguing, we will update your format design, improve your print quality and cut cycle times, all while reducing your monthly mailing costs.
All personal information is kept confidential and is not distributed, sold, or shared.

Check It Off Your List
We have 30 years of experience working with large grocery retailers, we know your business.

Cloudbased Tracking
Monitor in-home delivery and engagement

We Analyze Your Data
Data precision and insights equals cost savings and greater ROI.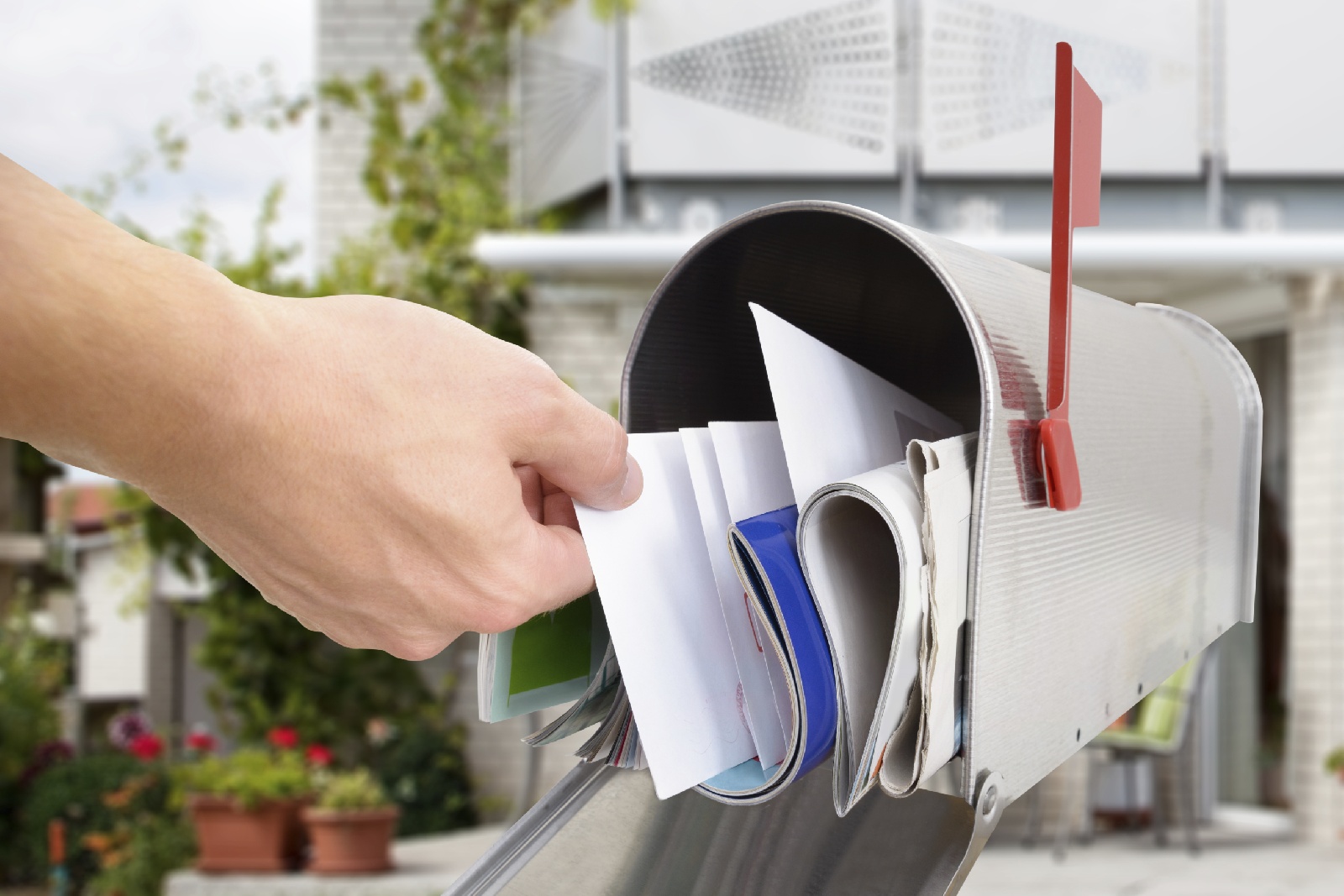 Creative appeal: standing out in the mailbox.
Our seamless, in-line manufacturing and finishing methods make your creative concepts come alive. We align our processes with your requirements for fast, cost-effective production. Innovative formats, dazzling special effects expand your toolbox, and the neuroscience of touch, help capture your customer's attention and strengthen their loyalty.
We mail +10,000,000 per day to households across America!
GETTING STARTED WITH US TODAY IS AS EASY AS 1, 2, 3!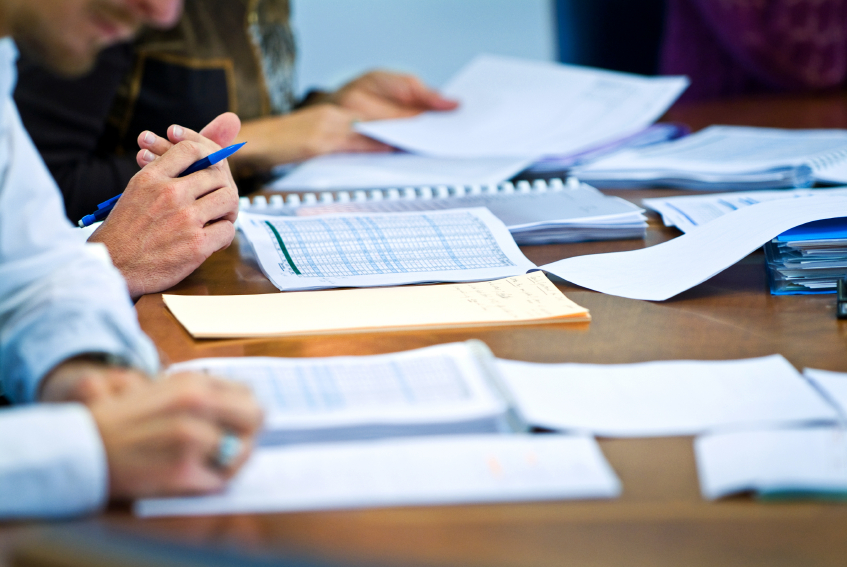 01
Every retail chain faces its own unique set of challenges. No two situations are the same. Which is why we ask detailed questions before we even begin to discuss potential solutions.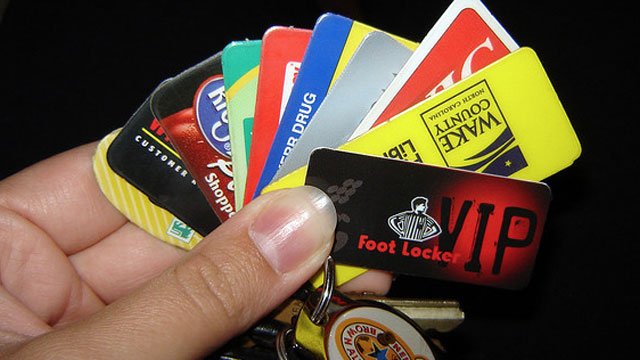 02
How long have you been using this approach? What are your specific goals? Is your direct mail control fatiguing? If so, are you interested in looking at an entirely new offer, creative hook or format?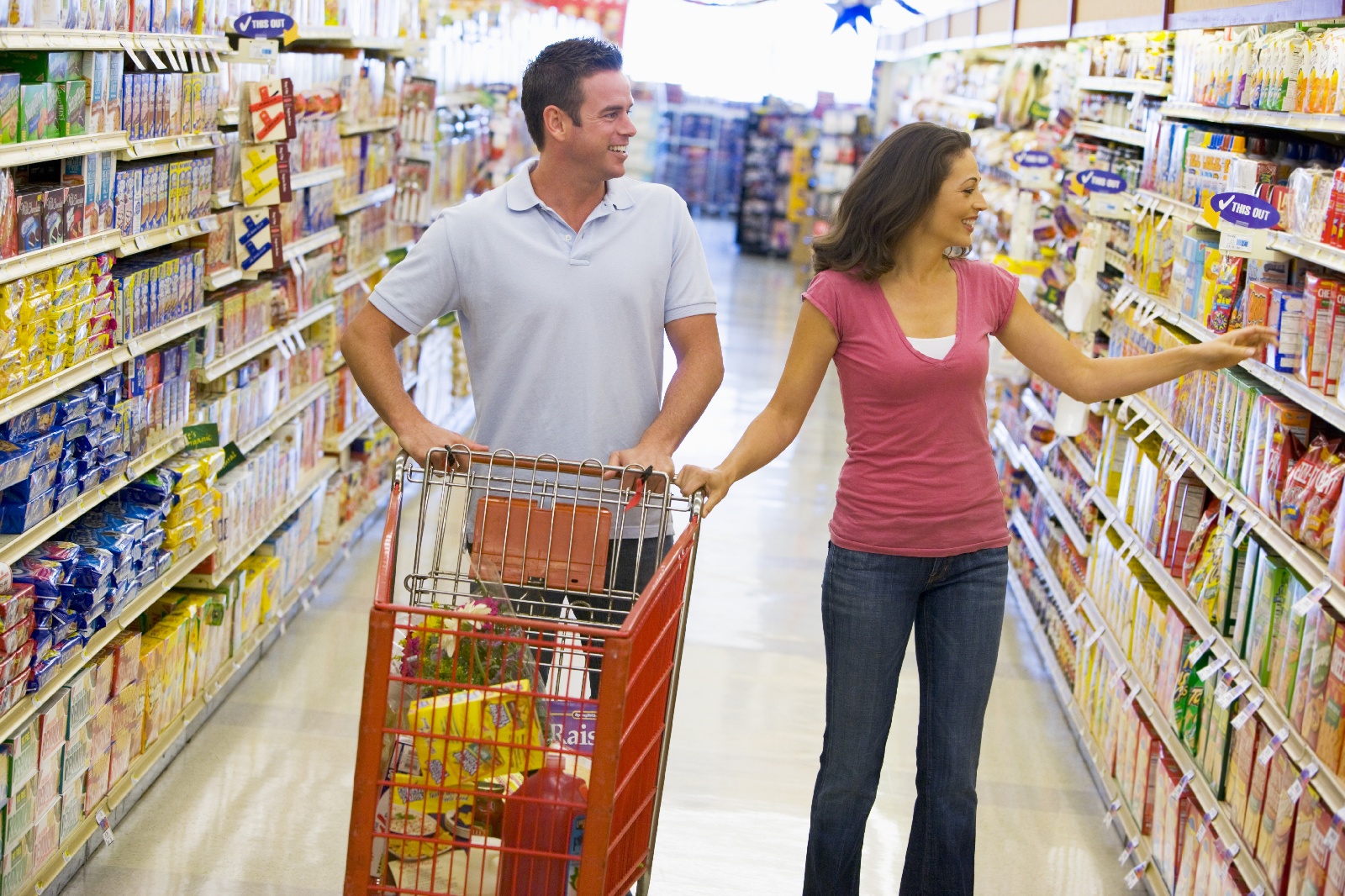 03
We create detailed comps so you can see exactly how a new format would look and feel in the customer's hands. And because we know that change means taking a risk, we offer low-cost testing for all new concepts.
OVER 1000 HAPPY RETAIL CLIENTS
"
Wow. Just wow. Within a month, our sales jumped in excess of 6%. The cost of their mailings had also dropped by 28% per month.
Chief Marketing Officer 400+ Stores, Northeast, US
"
The marketing team keeps reporting that trends are up, so there's every indication that sales among loyal customers will continue to grow.
Chief Financial Officer 400+ Stores, Northeast, US